SPCS2022 will be held in Qingdao, China during August 19-21, 2021. For further information of the hotel, please find below.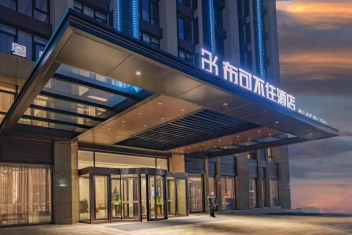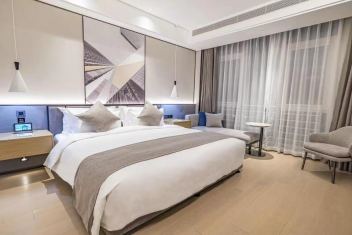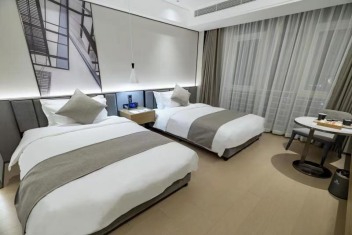 Ⅰ. Information:
Qingdao Bukebuzhu Hotel

Hotel Website: Click
Tel:+86-532-87669999
Address: 1078 Jinshui Road, Licang District, Qingdao
>> Standard single room: RMB 388/ night (about USD 60.0/ night). (One bed, Internet and two breakfast included)
>> Standard double room: RMB 388/ night (about USD 60.0/ night). (Two beds, Internet and two breakfast included)
Ⅱ. Room Booking:
You can make a reservation by calling the front desk +86-532-87669999 before August 13, please tell that you are a guest of "SPCS 2022", and then can enjoy the agreed price.
Ⅲ. Direction:
* Qingdao Liuting International Airport: 12km; 35mins
* Qingdao North Station: 5km; 15mins
Ⅳ. Tips:
For non-Chinese Attendees, "Bring me to the hotel" card is available. You can show it to the taxi drivers and they will take you to the hotel.

第三届信号处理与计算机科学国际学术会议(SPCS2022)将于2022年8月19-21日在青岛布可不住酒店举行。具体酒店信息和预定方式如下:
Ⅰ.酒店信息:
青岛布可不住酒店
酒店官网:查看
酒店电话:+86-532-87669999
酒店地址:山东省青岛市李沧区金水路1078号
>>高级大床房:388元含1张床/无线网络/2份早餐
>>高级双床房:388元含2张床/无线网络/2份早餐
Ⅱ.房间预定方式:
1.可编辑短信"SPCS2022+姓名+入住日期+退房日期+房型+入住人数",发送至13255594938(李建云)。
2.请勿重复预定。请尽快在8月13日前完成预定(逾期无法保证房间安排,需视酒店房态而定),如有变动或取消预定需提前一周告知酒店经理。酒店费用将由酒店直接收取并开具发票。
Ⅲ.交通指南:
*青岛流亭国际机场:12km;35mins
*青岛北站:5km;15mins
About Qingdao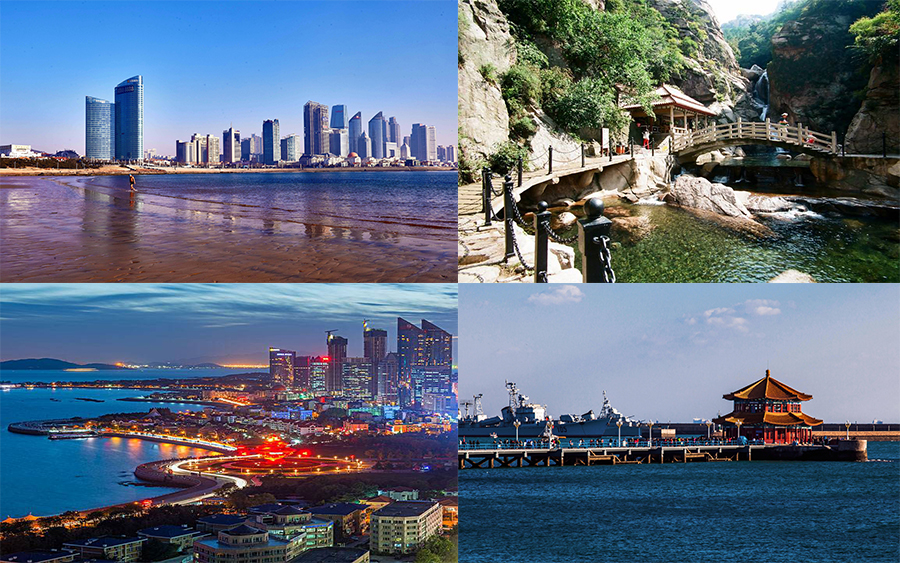 Qingdao, a prefecture-level city in Shandong Province, is planned to be a separate city or a sub-provincial city. It is an important coastal city and an international port city approved by the State Council and is also the economic center of Shandong Province. Qingdao is located in the southeast coast of the Shandong Peninsula, in the eastern part of the Jiaodong Peninsula, in the forefront of the China-Japan-Korea Free Trade Zone. It is close to the Yellow Sea and faces the Korean Peninsula across the sea. It is adjacent to Yantai in the northeast, Weifang in the west, and Rizhao in the southwest. It has a total area of 11,282 square kilometers and governs 7 districts and administers 3 county-level cities.